Overall, one can genuinely sum up that in an IPL, a captain is actually as good as his team.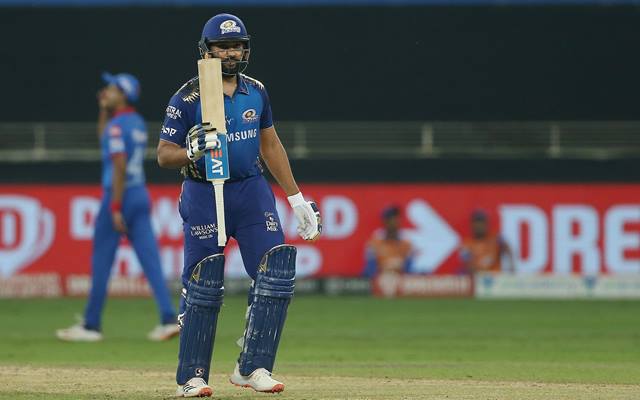 Over the years, IPL, the T20 cricket's biggest extravaganza has seen some of the most ingenious perhaps sharp-witted personalities donning the captaincy hat in the tournament's history. It all started when Australia's two greatest deputies both Shane Warne and Adam Gilchrist made their respective franchises (RR & DC) win their first IPL titles. And then after that, it's mainly been about the Indian wits (MS Dhoni, Rohit Sharma, and Gautam Gambhir).
One thing which the above story-line immaculately depicts is that captaining an IPL side is a different ball game and surely not everyone's cup of tea. Even the legends like Sourav Ganguly & Ricky Ponting have got swayed instead of soaring. While having a theory of an Indian skipper does works if you are a DC fan, it surely has its repercussions if you are an RCB supporter.
Overall, one can genuinely sum up that in an IPL, a captain is actually as good as his team. So with yet another edition kickstarting from April, we do now have the official list of all eight chiefs of the respective franchises.
Hence here's our ranking for all the eight captains ahead of IPL 2021:
8. Sanju Samson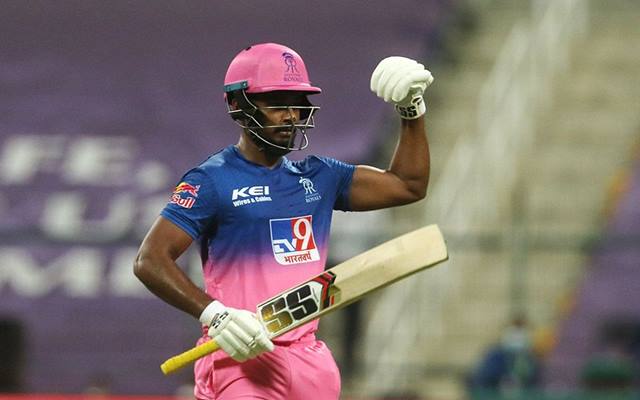 Being the new entrant in this elite list, Samson will soon be taking up the reigns of Rajasthan Royals. In terms of captaincy, the Kerala-based cricketer has captained his Ranji team in the 2015-16 season along with few other games for Board President's XI against Sri Lanka before.
In terms of his recent captaincy stint, Sanju also captained his home team (Kerala) in the recently concluded SMAT edition and fetched three wins from five matches. In IPL 2020, after having some astonishing starts, Samson predominantly had a shallow season with his bat mainly because of his utter nuisance in terms of his shot selection. Inconsistency has been the hallmark of Sanju's career and that's the reason why he has also been left out of the Indian team.
But now after taking up a new endeavour, Samson once again has an exuberant opportunity to take his franchise into new heights along with a comeback into the national team. Over the years in the IPL, players like Rohit Sharma and KL Rahul while donning the captaincy hat have taken their game into the new horizons. Hence as an RR fan, one would similarly anticipate the same with Samson.