James Pamment shared his experiences during the pandemic-hit IPL 2021.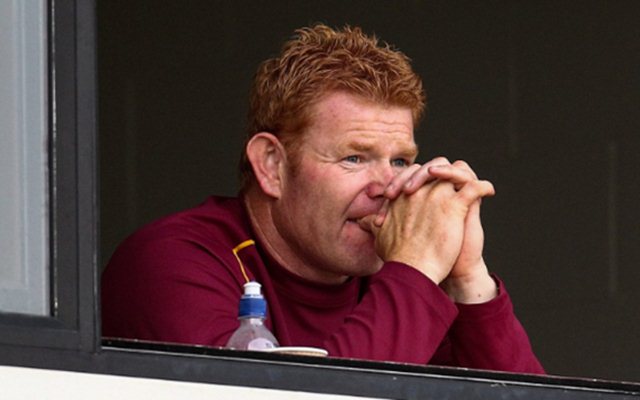 Mumbai Indians fielding coach James Pamment has revealed certain insights and details on how things were during the pandemic-hit Indian Premier League 2021. The New Zealander recently reached his country back from the tournament, which had to be called off untimely due to the breach in the biosecure bubble. 
In an interaction, Pamment revealed that some of the senior Indian players don't necessarily like to be told what to do or to be restricted. He further noted that the squad felt safe during their stay at the IPL 2021. Mumbai played their first five matches in Chennai before shifting base to New Delhi, where the tournament was called off eventually. 
Pamment traveled with Trent Boult, Matt Henry, James Neesham, and bowling coach Shane Bond to Auckland. He admitted that the travel was going to be a challenge and they knew it beforehand. "Some of the senior Indian guys don't like being restricted and told what to do, but we did feel safe – at no point did we feel the bubble would be compromised, the challenge was the travel," Pamment told stuff.co.nz.
Mumbai's run in 2021 was halted at four wins and three losses
The New Zealander further said that some of the Indian players had family members who were getting sick but they still had their spirits high and wanted to continue. He also added that he felt fortunate to be part of the league, which was mainly run for Indians and by Indians. 
"But we started to get Indian guys in our environment whose families were very sick. There were bereavements as well and we were taking a bit of a cue from those guys who were saying 'no, we want to carry on' and the messages were coming back that this is a good distraction. And it is an Indian league, run by Indian people for the Indian audience in the main and we're just fortunate to be there to be providing our professional services," James Pamment added. 
Mumbai Indians, who started the season as the defending champions having won the 2019 and 2020 titles, lost their first match against RCB. They then beat Kolkata Knight Riders and Sunrisers Hyderabad, before succumbing to Punjab Kings and Delhi Capitals. Before the tournament got suspended, they won matches against Rajasthan Royals and Chennai Super Kings. 
Here are some famous cricketers who became politicians