Epic chokes that came up in the history of the cash-rich league.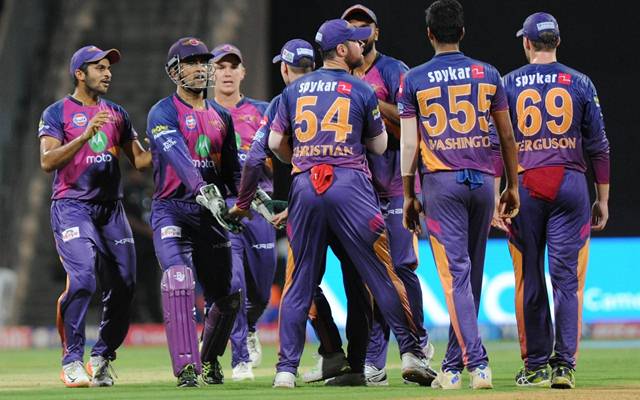 The long-awaited IPL is all set to start on the 9th of April and we are less than two weeks away from the first game when Mumbai Indians will play the Royal Challengers Bangalore. Delhi, Mumbai, Chennai, Bengaluru, Ahmedabad, and Kolkata will be hosting the 60 games in the tournament.
Over the last 13 years, we have seen several exciting games in the IPL and pretty much every game is played at a very high standard given the quality of players participating in it. We have also seen games where teams have made stunning comebacks from impossible situations.
While the winning teams are praised for the determination they exhibit in order to make the comeback, the losing teams are heavily criticized for the result. To lose a game from a commanding position has been infamously termed as 'choking'. In the same manner, let's take a look at-
Five epic chokes in IPL history
 1. Mumbai Indians vs Chennai Super Kings 2019 final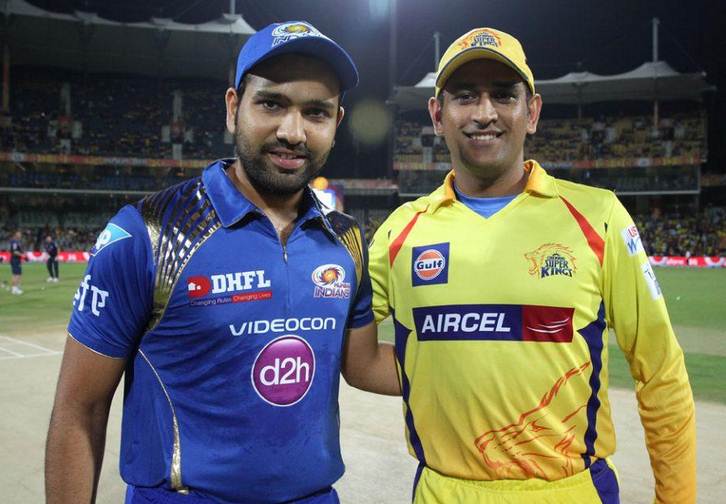 The 2019 final between MI and CSK was played in Hyderabad, which were the top two teams in the league stage. At the time, both the teams had won three titles each so there was a lot to play for given that the winner would move ahead on the table for most trophies.
Rohit Sharma won the toss and chose to bat first, and they started off quite well with Quinton de Kock playing his usual attacking game. They were 45/0 even before they hit the 5-over mark, but the fall of wickets at regular intervals slowed them down and they were reeling at 102/5 after 15 overs. In the end, they could only manage 149 due to Kieron Pollard's 41* from 25.
CSK started positively with Faf du Plessis scoring 26 from just 13 deliveries, and they were well placed at 53/1 at the end of the powerplay. However, they slowed down massively after that and couldn't even rotate strike. Suresh Raina played rather poorly as he could score just 8 runs in 14 deliveries whilst also wasting their review. Even Rayudu and Dhoni were dismissed soon after and they wasted their good start as they were 88/4 after 15 overs.
However, Watson's power-hitting ensured that would need just 18 runs in the last two overs with 6 wickets in hand. In the modern world, that is considered as quite an easy task and it was something that CSK should have completed with ease. However, they couldn't do that and made it difficult as they needed 2 runs off the last ball. Shardul Thakur was dismissed by Malinga, and thus they ended up on the losing side.