One bad season does not define their quality and they will be back in the reckoning.
Last year the IPL was postponed because of the ungodly COVID-19 pandemic and was held in the UAE. The players had to adjust to the conditions of the UAE which were slightly different from India where the IPL is usually played. Players like KL Rahul, Kagiso Rabada, and Shikhar Dhawan had wonderful seasons while a few notable names had an average season.
This year, the IPL is set to be played back in its original country, here in India. Top performers will be looking to continue their performance while others will be keen to turn their fortunes around.
Out of the underperforming players, many are great players whose potential can be unleashed anytime. One bad season does not define their quality and they are expected to be back in the reckoning.
Hence, we pick 5 underperforming players from 2020 who will have a good season in 2021:
1. Glenn Maxwell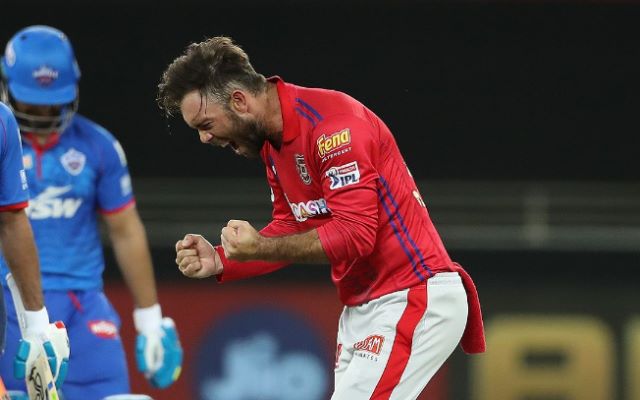 The "Big Show" was a no-show in the 2020 season of the IPL. Glenn Maxwell was picked by his ex-franchise, Punjab Kings for a whopping amount of INR 10.75 crores. When the IPL was announced to be played in the UAE, the expectations from Maxwell further grew because of his exploits there in 2014.
But to the surprise of many, Maxwell had a dreadful tournament in 2020. He scored a total of just 108 runs in 13 matches. Furthermore, Maxwell did not strike a single sixer in the entire season! With his part-time bowling too he picked up a mere three wickets.
After such a season, he was released by the franchise and was back in the auction. This time he was picked by RCB for an even higher price of INR 14.25 crores. Maxwell is an impact player and he should never be underestimated. He has had many flop seasons recently and is due for a blockbuster season. Playing for a new franchise he too will be keen to put up a good performance and once he gets going it will be very difficult to stop him.